Leather (Chesterfield) Back Bar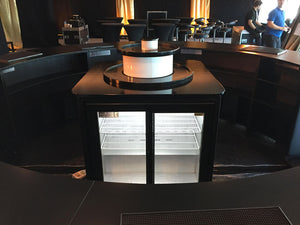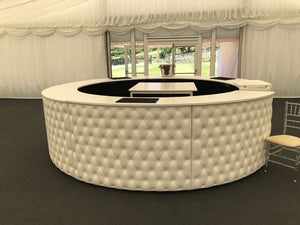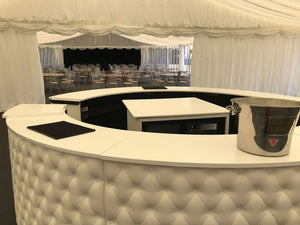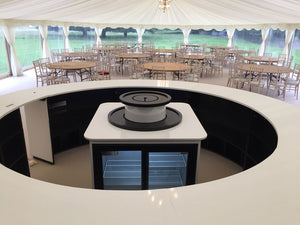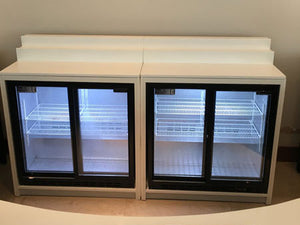 Leather (Chesterfield) Back Bar
Brand: Bars2You
Product Code:
Availability:In stock
These have been designed to work with the chesterfield bars.
They come with a range of different tops. They can have a flat top, tiered top or if used back to back there is a double top.
These are available in either black or white.
Have a question?