4m Rustic Island Bar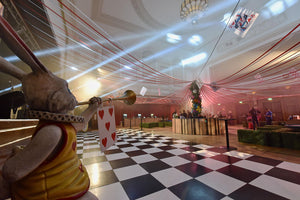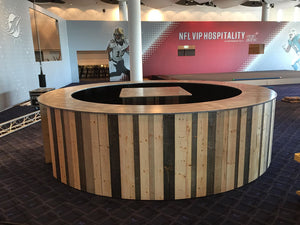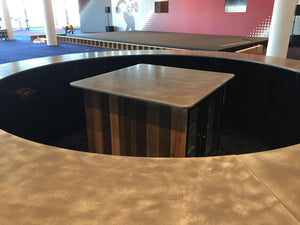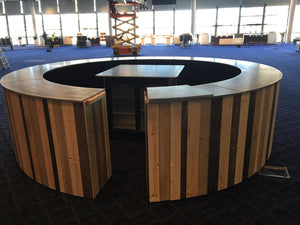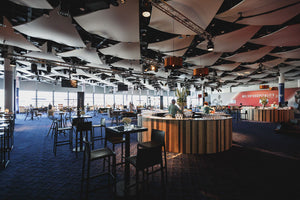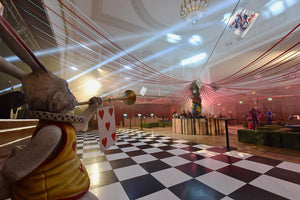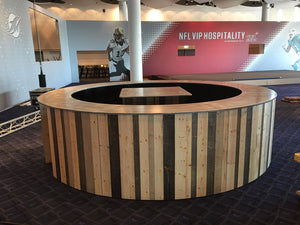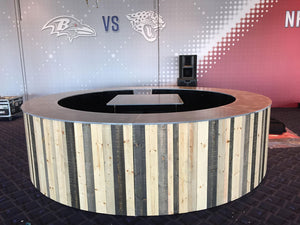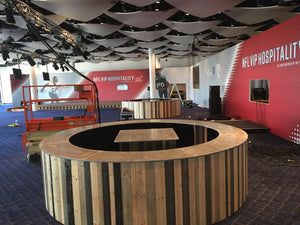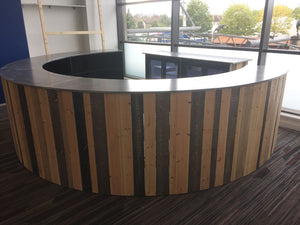 4m Rustic Island Bar
Brand: Bars2You
Product Code:
Availability:In stock
The Rustic Island bar is a wooden frame with a rustic finish, topped off with a sprayed zinc top. This has been very popular this year. They have been extensively used by Virgin Hospitality for the NFL events.
7m Island Bar
This bar is for the very large events, it can house a 4 meter diameter back bar area.
Due to the vast area behind the bar, you can store all stock and glasses. This means that the bar can be self-sufficient.
This is a wooden frame, with a wooden front and a wooden top sprayed grey.
Have a question?