4m Chesterfield Circular Bar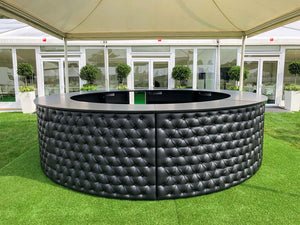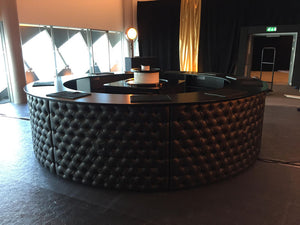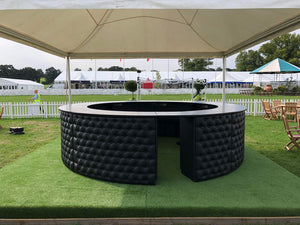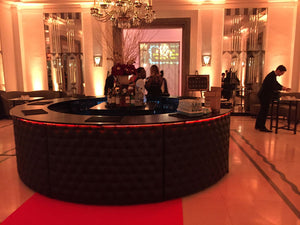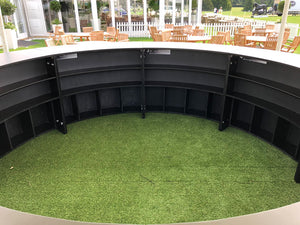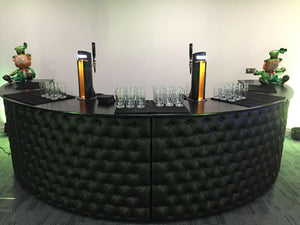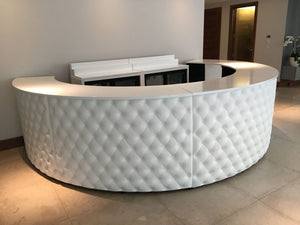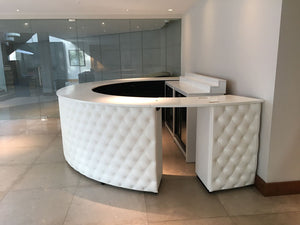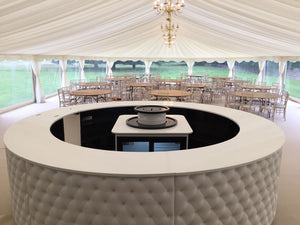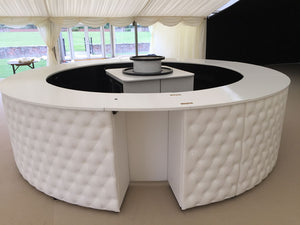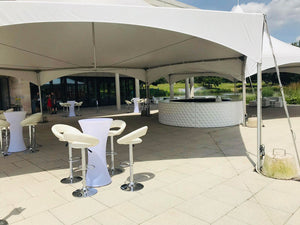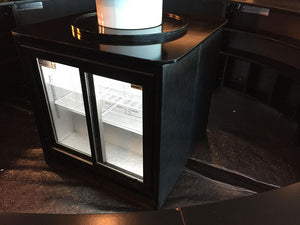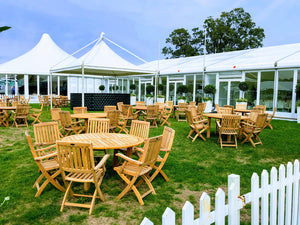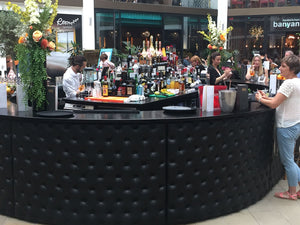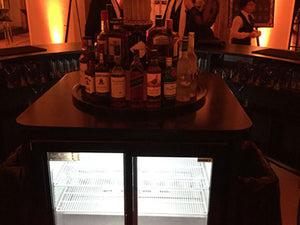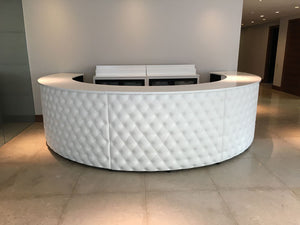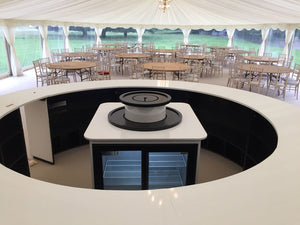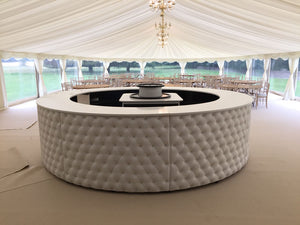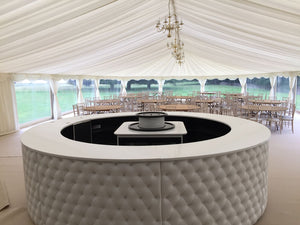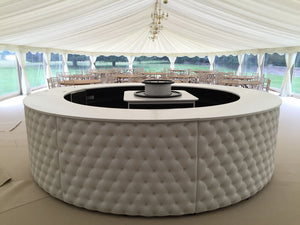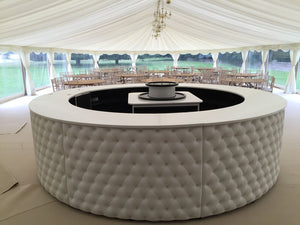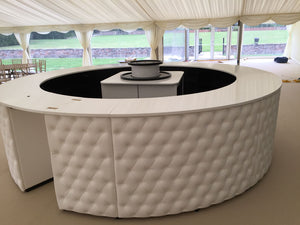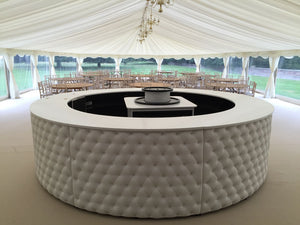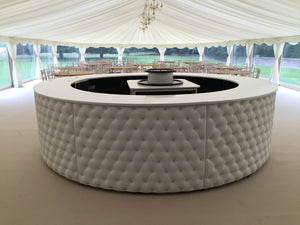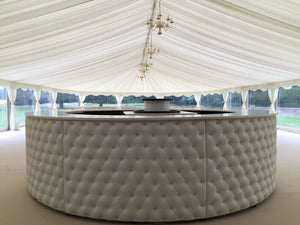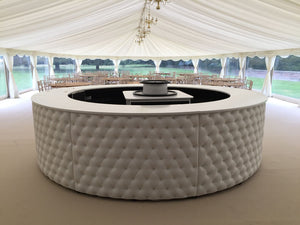 4m Chesterfield Circular Bar
Brand: Bars2You
Product Code:
Availability:In stock
Bars2You when providing the fantastic Chesterfield Circular Island Bar Hire offers impeccable standards, with options available in a multitude of colours to suit your event and theme. with it's incredible size and look, the chesterfield island bar could be the centre point of your event, opening up opportunities for you to serve up to 400 guests. This is why we only give our all when helping customers get the best out of all their event hire. All our equipment is vigorously maintained and cleaned to a high standard before and after any event.
The Chesterfield design remains just as iconic now as it did hundreds of years ago, with it's buttoning of leather effect. Making our mobile bars look more than classy but with a hint of history thanks to the old English design.
Bar size is 4m circumference.
Have a question?