5ft Rustic Straight Bar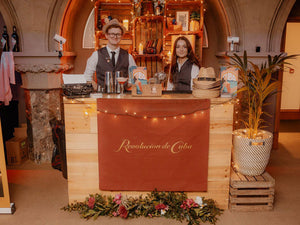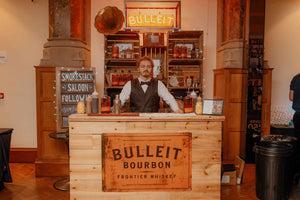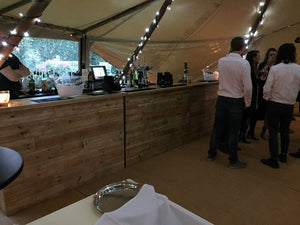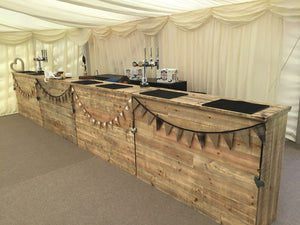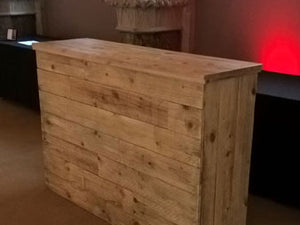 5ft Rustic Straight Bar
Brand: Bars2You
Product Code:
Availability:In stock
Need something basic? but can still look elegant and do its intended job? bars2you know that sometimes that is the case and can offer excellent services with their wooden rustic bars. All their wooden rustic bars are maintained to high standard with a lick of paint before any event making them look as though they're brand new.
These fantastic bars are perfect for any outside or inside event. We can also brand these bars for your liking, such as company logo if promoting is at the forefront of your agenda or the theme that you have chosen for your event. None of which is a problem for our team.
Have a question?