6Ft Serving Counter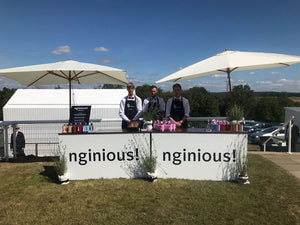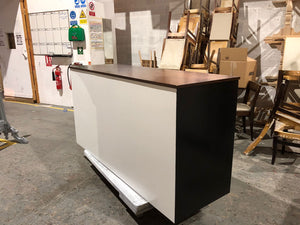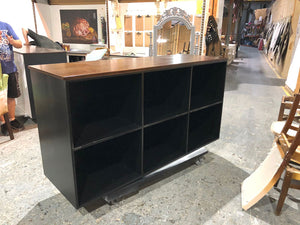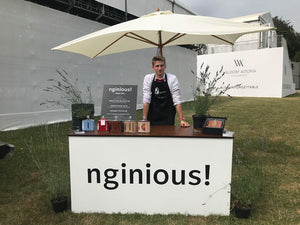 6Ft Serving Counter
Brand: Bars2You
Product Code:
Availability:In stock
These structures have been built and used for Gin Festivals, they have plenty of storage within the counter to store all the merchandise and stock.
They are painted white on the front with a wooden top.
The front / sides can be vinyl wrapped to promote your product.
Have a question?