Mirrored Straight Bar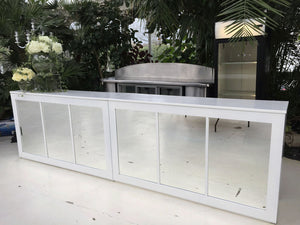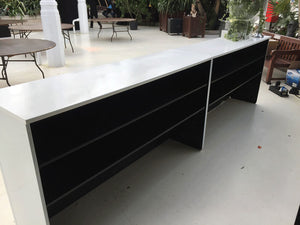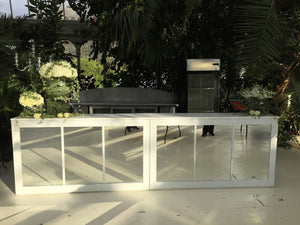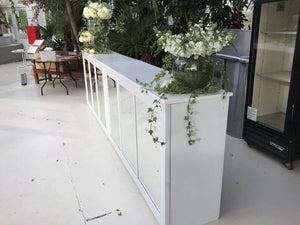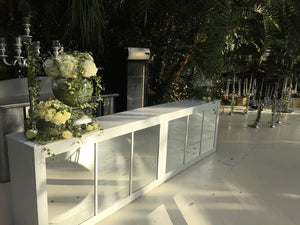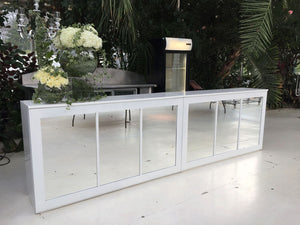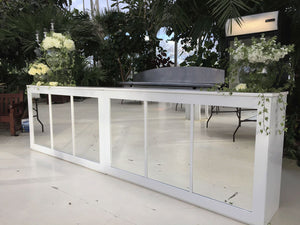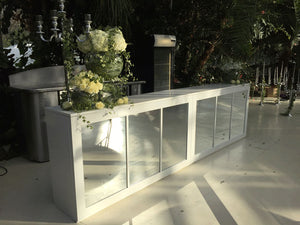 Mirrored Straight Bar
Brand: Bars2You
Product Code:
Availability:In stock
Looking for something to blow your guests minds? Something that they weren't expecting? Or just want something elegantly beautiful for you wedding day?
The mirrored bar is the bar for you, with its spectacular mirrored face that is cleaned and polished to a high standard before every event and allowing you to serve up to 400 guests you wont have to worry about whether everyone is getting served.
Have a question?