Smoothie Pod Hire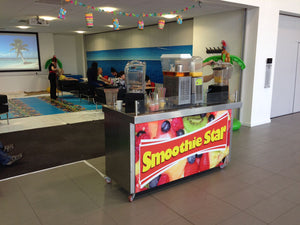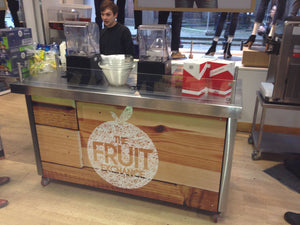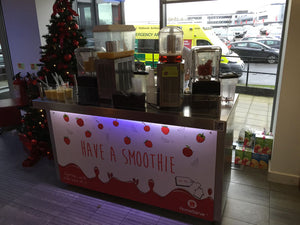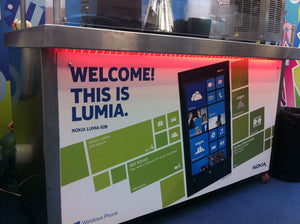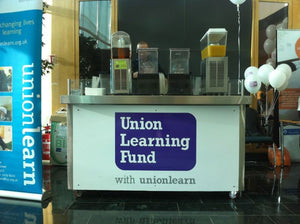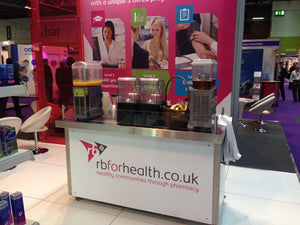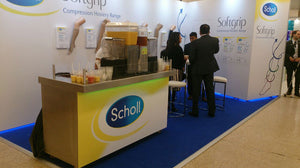 Smoothie Pod Hire
Brand: Bars2You
Product Code:
Availability:In stock
Our fantastic self contained Smoothie pod, is designed to make the perfect blend of smoothies. With many choices of flavours and rich blends. Bars2you can offer years of experience in making the best smoothies that's why they are the perfect option for your smoothie needs, whether you need staff or no staff.
All our fruit and veg mixes are blended together using the blendtec blender. with all pods designed for our customers individual needs, whether they want the front panel branding with their company's name or product down the design of smoothie cups.
Have a question?