Stainless Steel Back Bar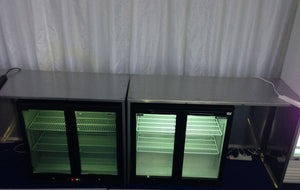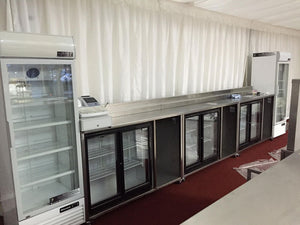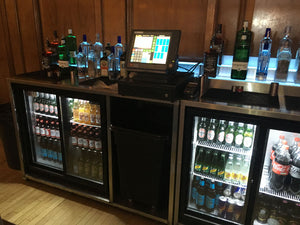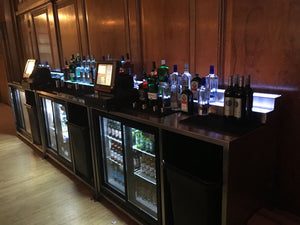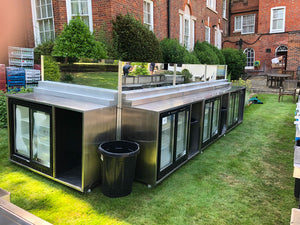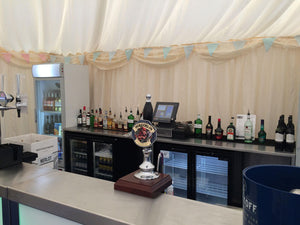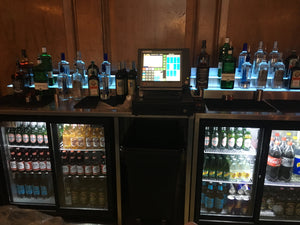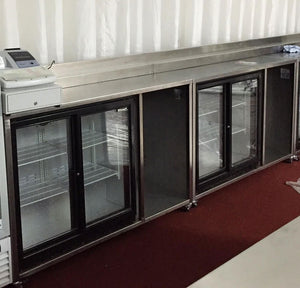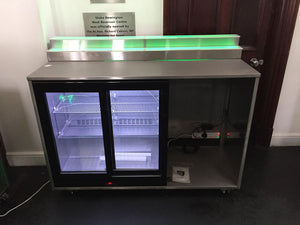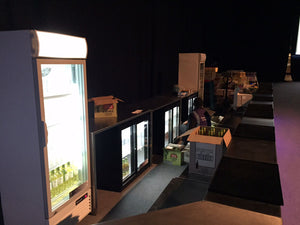 Stainless Steel Back Bar
Brand: Bars2You
Product Code:
Availability:In stock
These back bar units fit perfectly behind the bar and houses a double door bottle cooler.
There is the space to put in a bottle bin or store stock. They come in 2 options – With spirit tiers and without spirit tiers.
Additional back bars can be placed next to each other to create a line as long as you need.
There is the option of with and without casters. If you would like the permanent fixture look you can do it without casters.
Have a question?