Beer price hike is sending us all bust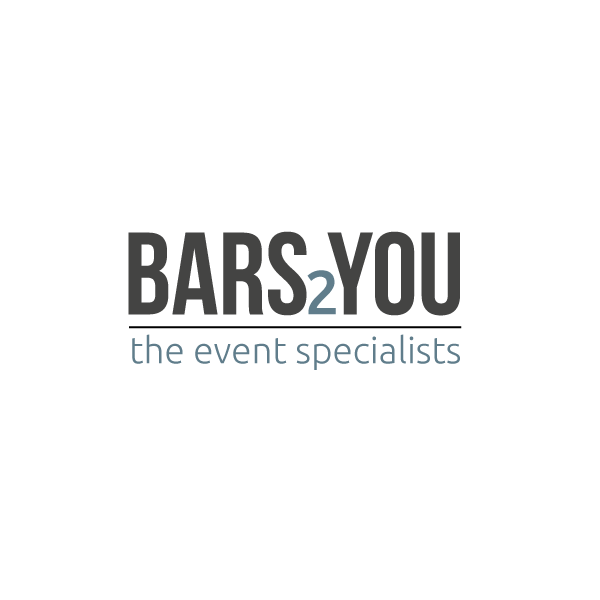 Beer is rising in price at twice as fast as the rate of inflation and baffled economists have found that the more it costs the more we drink. Oktoberfest has defied all expectations by knocking back record breaking amounts of the sweet nectar.
It has all kicked off in Munich, we will be seeing more than 7 million drinkers getting sloshed on a staggering 27 million pints of lager.
This year prices at Oktoberfest have risen to £8.15 for a litre-sized stein of beer - 3.6% more than it cost last year ( while inflation in Germany sits at just 1.5%).
For more information follow the link: Beer Price Hike is Sending us all Bust
Nov 02, 2013

Category:

News
Comments: 0