Create your own cocktail bar at home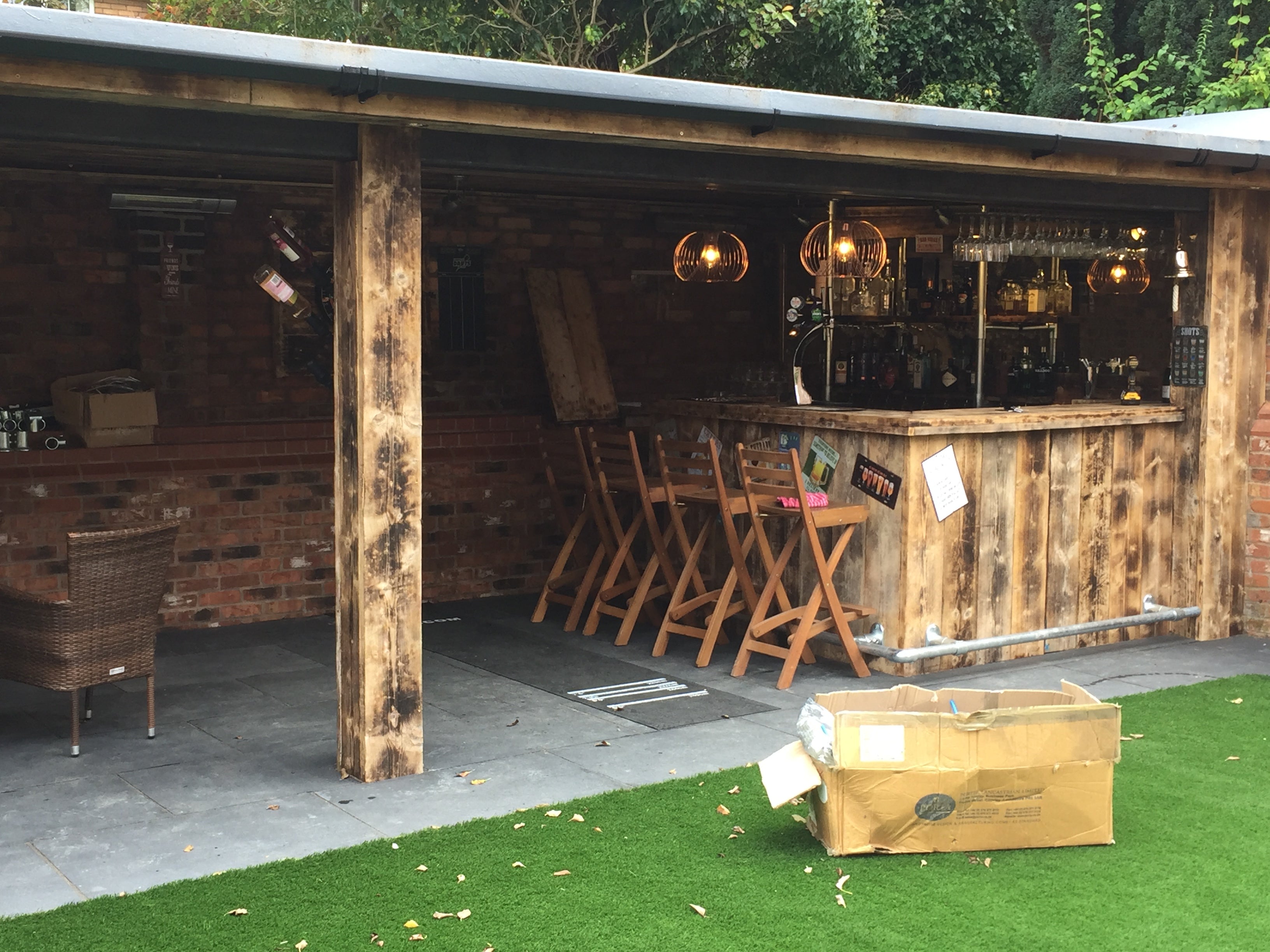 If you think of some of the best birthday parties or corporate events you have been to, they have probably been based around the professional cocktail bar scene. This is no surprise as the cocktail scene is fun, vibrant, packed full of glitz and glamour. However, if you want to host a birthday party or other events for your friends and family then heading out to a bar can get quite expensive. So, why not recreate the exciting vibe at home instead with Bars2You home bar hire service? 
Here are some of our top tips for hosting a high-quality event at home:
Decor. Think about your favourite bar and try and recreate the decor from that. Close your curtains, cover your sofas with soft blankets, add some large cushions, and place some vases of flowers around the room. You could even go as far as taking down your personal pictures and putting up some black and white prints of your favourite films, or iconic musicians instead.
Lighting.There are plenty of cocktail bars out there which are compact and cosy, so don't worry if you don't have a lot of space at home. You don't need a big room to have a great party; small intimate spaces work well too. Turn your main room light off, switch on some lamps and add some fairy lights around the room to create some atmosphere.
The Bar. You could use your kitchen worktop or a big table with a tablecloth over it, but you will run the risk of these getting damaged. Far better to let the professionals at Bars2You provide you with mobile cocktail bar hire including all of the bar accessories you need, such as ice machines, bottle bins and glasses.
Accessories. Don't forget to grab some fun and funky accessories to pep your drinks up a bit and keep your guests happy, such as cocktail umbrellas, and garnishes such as mint, basil or even edible flowers.
Bar Snacks. Nothing says posh cocktail bar more than a smattering of bar snacks artfully arranged around the space. So, pop some bowls of Bombay mix or buts around and give your guests something to nibble on while they are enjoying their cocktail made by our professional cocktail bartenders.
Music. You need some music playing in the background to give the party some atmosphere, but don't make it so loud that people can't hear each other! Think authentic cocktail bar and go for some funky soul, smooth jazz or old school blues - or make your own playlist that builds in tempo as the night progresses!
Bars2You bar hire service can take all of the stresses off your shoulders by providing you with the bar set-up you need wherever you are in the UK. Our team of professional bartenders will bring the bar to your home or corporate event venue, making sure you have everything you need - so you can enjoy mingling with your guests without having to look after their drinks needs as well. Get in touch with us today for a quote to allow you to create the perfect cocktail bar experience at your next event. 
Apr 08, 2019

Category:

News
Comments: 0