Beginners Guide to Hosting Your Own Event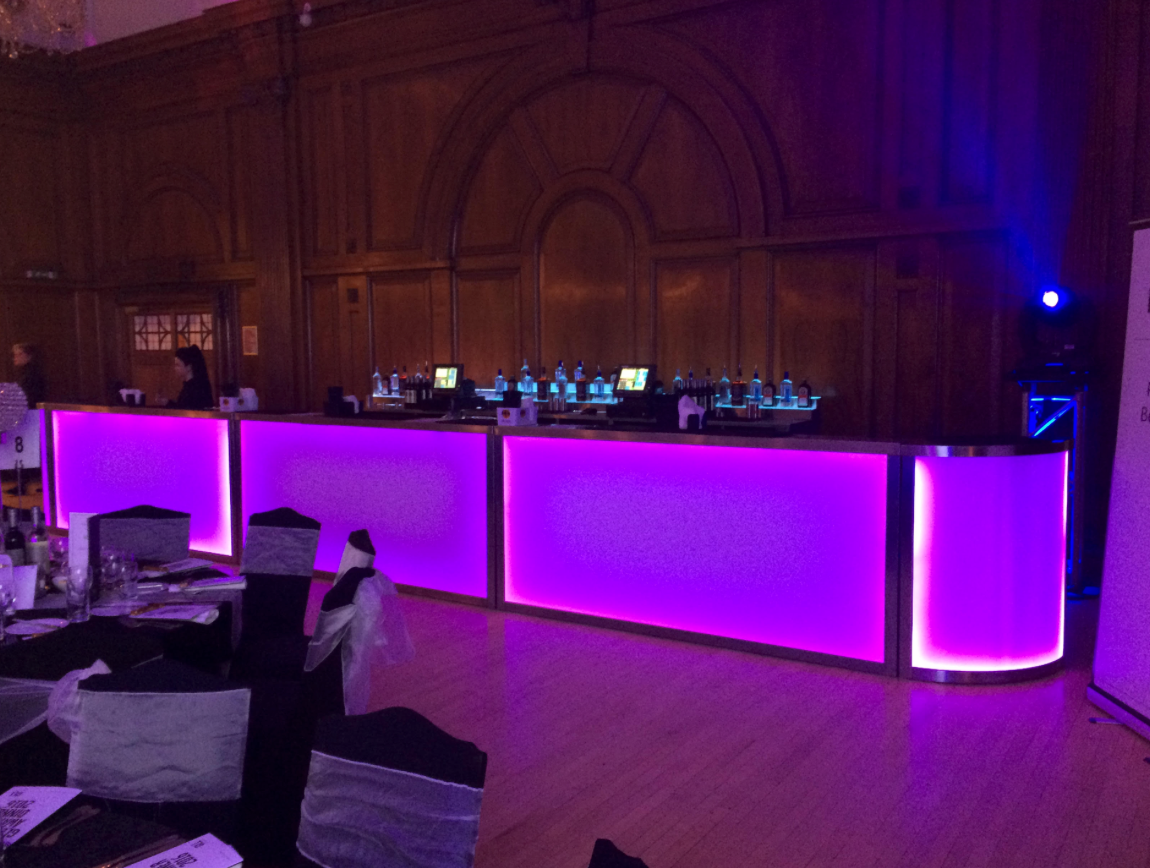 If you are involved in event hosting in any way, or are planning an event of your own, then you have probably already considered a list of venues which have their own bar. However, the inherent problem with these venues is that they can charge what they like for drinks as your guests are a captive audience, and so the drinks bill can get quite high. A new trend that has become really popular recently is to rent a bar from a Bar Hire Company and provide your own range of alcoholic or non-alcoholic drinks.
Some people think that to hire a bar is really complicated and an added stress, but in fact, it is the complete opposite. Mobile bars can be used for a variety of events including weddings, birthdays, corporate functions and festivals. So you have decided to take matters into your own hands and want to hire a bar, what do you need to keep in mind?
Firstly, you need to consider how many people will be attending the event as this will be a good indication of the size and type of bar you need to hire. If you have a specific colour theme in mind, we can incorporate that into your chosen bar, and we also offer branded bars. The majority of our bars are manufactured from high-quality stainless steel and can be set up in your chosen venue very quickly and easily.

The next thing you need to think about is whether you want to hire any accessories as well. If you are hiring a bar for your wedding, then you need to consider the fact that you will need champagne flutes for the toast, wine glasses for the meal, beer glasses for after the meal and potentially plastic glasses for children. Bars2You have a variety of glass hire packages on offer, including jugs, and all glassware is cleaned to a very high standard between each use.
Another thing to think about is whether you would like to hire a bartender to man the bar for you. The general rule of thumb is that for every 50 guests you should have one person behind the bar. Hired staff is something that we can help you with on request, and they will come with their own uniform.
As for alcohol, well the choice really is yours. You can ask your guests to pay for their own drinks or provide them with drinks free of charge. Whatever you decide to do, you will still want a wide range for them to choose from. Thinking about a wedding again, for example, you will need some kind of bubbly for the toast - it doesn't have to be champagne, you could offer Prosecco as a cheaper alternative. Offering at least one red and one white wine is also a good idea, and perhaps a couple of different beers for those who don't like wine. We would also suggest at least one spirit, such as vodka, and then add some mixers and soft drinks as well. If you are hosting a festival, then you may want to think about offering shots, but remember that the glasses will have to be washed after every drink!
For more information about what is involved when you hire a bar and the service you can expect from us, please give us a call on 01925 633131 or send an email to enquiries@bars2you.co.uk
May 15, 2018

Category:

News
Comments: 0